Your Neighbourhood Web, Print and Design Studio.
Well it looks like you've come to the right place! Oh yeah, we offer digital marketing here too, two birds one stone, nice choice.
360STREETVIEW PHOTOGRAPHY
Web designers in Dorset – helping local companies grow their businesses!
For any business to be successful its prime objective is to look professional, offer a great service and generate sales. The job of any website is simple. Be easy to find on search engines, engage the visitor and help to initiate that all important first contact.
At dorweb, we understand this and make this happen for every client. We spend time understanding your business, your objectives and your aims. After designing a great looking site, we can make sure you get great results online we also like to train you on tools to boost your business like email marketing. Our monthly dorweb :concierge support package is a great way to keep you ahead of the competition with web packages designed for Search Engine Optimisation (SEO), social media and mentoring. If you are serious about moving your business forward why not contact dorweb for a free consultation to kick-start your next magical design project.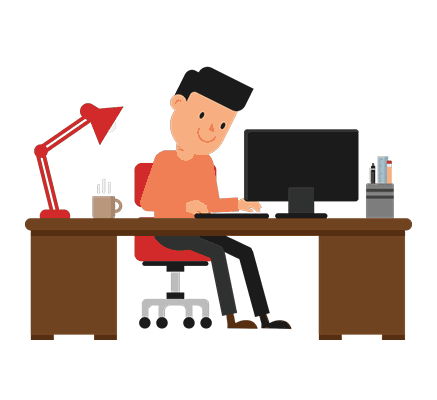 Graphic Design Studio and Print Shop
In addition to the digital world of web, we also take tangible printed marketing very seriously. Print it's actually our roots, our bread and butter! We operate a competitive print shop in partnership with printing.com – we have an in-house wide format printing capabilities using HP Latex technology. Let our team of Graphic Designers create a brand and logo that will really boost the credibility of your business.
Our simple one-page websites start at £299 + VAT.
Click on each package to find out more:
dorweb
:one
responsive websites
A mobile, tablet friendly and responsive website in one
dorweb
:connect
interactive websites
Online tools to transact with your existing customers and new clients
dorweb
:commerce
web shops
The quickest way to start selling online
dorweb
:click&collect
web shops
A mobile, tablet friendly and responsive website in one
Business Card Printing
Flyer printing
Leaflet printing
Folded leaflet printing
Letterhead printing
Compliment slip printing
Booklet printing
Folder printing
Sticker printing
Banner stand printing
Exhibition stand printing
Menu printing
Poster printing
Outdoor banner printing
Christmas card printing
Calendar printing
Postcard printing
Notepad printing
Big poster printing
Pen printing
Credit card printing
Clothing printing
Wine printing
Frisbee printing
Digital printing
Litho printing
Giveaway printing gifts